Time: 0.0118 Seconds\n
Visit Uusikaupunki
Uusikaupunki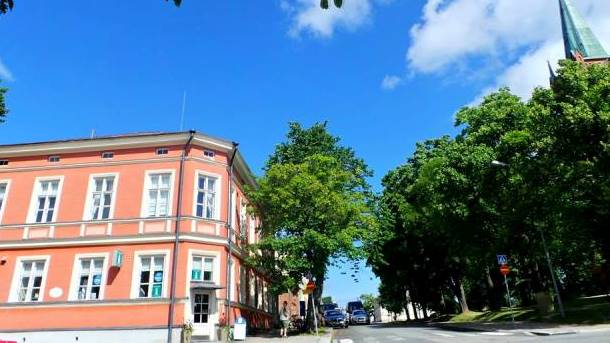 Name:
Uudenkaupungin matkailu
Address
:
Rauhankatu 10, 23500,Uusikaupunki
Phone:
:
Puh. 050 420 5333, 050 420 5329, 050 420 5425
WWW:
:
http://matkailu.uusikaupunki.fi/
Description:
Choose Uusikaupunki! Situated on the coast of the Bothnian Sea, the city of Uusikaupunki was celebrating its 400th anniversary in 2017. Uusikaupunki is a fascinating destination year-round. Old wooden houses, the proximity of the sea as well as a wide range of activities and attractions provide a great setting for your holiday.