Time: 0.0010 Seconds\n
Visit Hyvinkää
Kauppakeskus Willa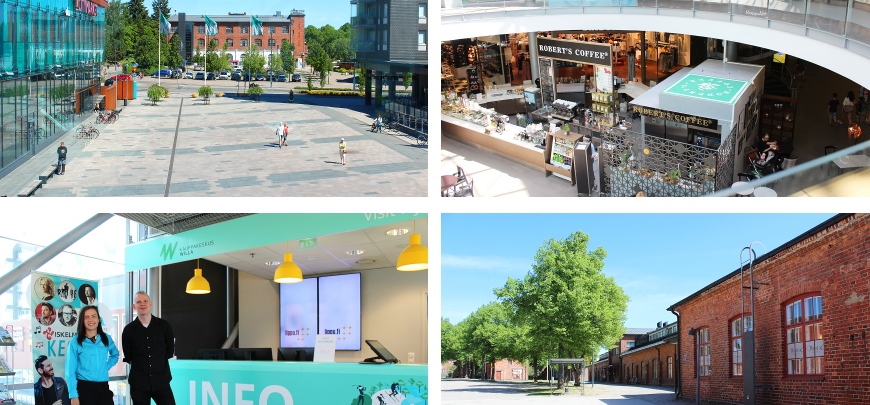 Name:
Visit Hyvinkää
Address
:
Torikatu 7, 05800,Hyvinkää
Phone:
:
+358 19 459 2038, +358 400 269 831
WWW:
:
https://visithyvinkaa.fi/
Description:
Hyvinkää is a small city located along excellent traffic connection just 45 minutes away from the capital.
The nature of Hyvinkää offers deep dells, hilly moors, resin saturated pines.
There are many nice events in Hyvinkää. Everything from art exhibitions to film festivals and city tours to rock concerts.
Sveitsi outdoor and family entertainment area - to the west of the Hyvinkää city center - has been totally renewed since 2017, and there is also a new Shopping Center Willa in the city center of Hyvinkää as well, since 2012.