Time: 0.0119 Seconds\n
Tuusula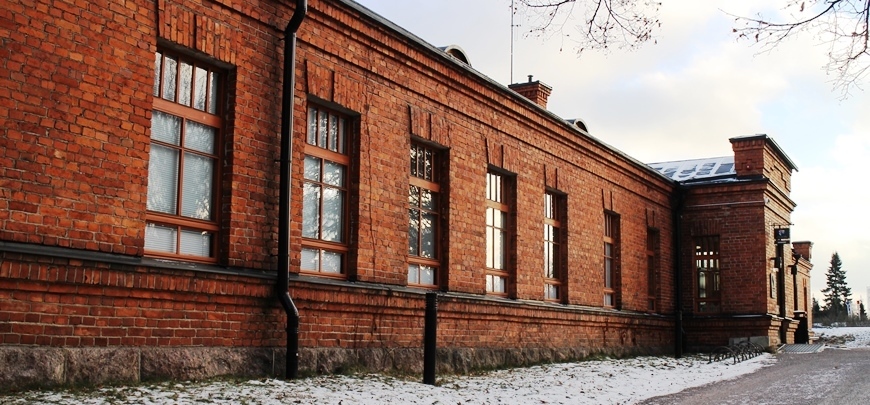 Description:
Tuusula is a municipality of Central Uusimaa region. It is located half an hour's drive from Helsinki.
Since the beginning of the twentieth century the natural beauty of Tuusula and lake Tuusulanjärvi has been attracting many artists, writers and composers. It makes the area one of a kind in Finland. The houses of Jean Sibelius, Juhani Aho, Pekka Halonen, Eero Järnefelt, Joonas Kokkonen, and Aleksis Kivi are on the edges of the lake.
The center of Tuusula, Hyrylä, should not be forgotten! There are interesting museums, flea markets as well as décor and lifestyle stores. Not to forget its nice restaurants.
The Housing Fair will be held in Tuusula in 2020.