Time: 0.0224 Seconds\n
Lunch Caf'é Nurkka 10
Hyrylä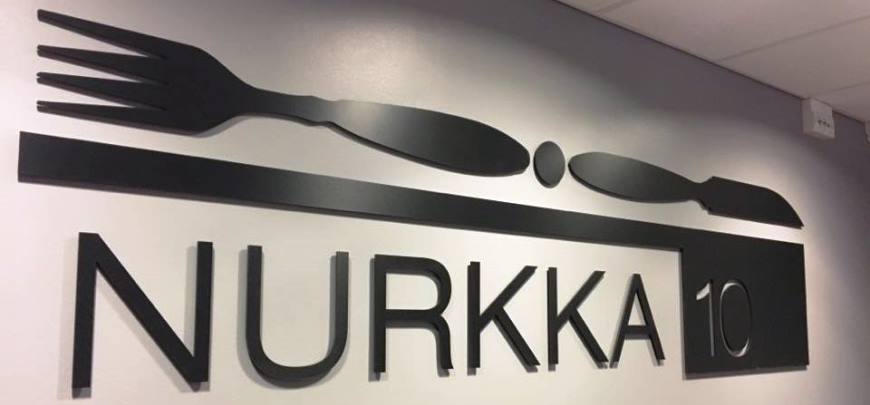 Name:
Nurkka 10 - Lounaskahvila & Deli
Address
:
Hyryläntie 10, 04300,Tuusula
Phone:
:
0400 800 092
WWW:
:
http://www.nurkka10.fi/
Description:
The café serves on weekdays a lunch buffet from 10 to 14, including warm food, soup and salad. The specialty of the place is a vegan lunch and specialty coffees. Outside lunch time, from 14 to 19, Nurkka 10 offers pasta and salad dishes, toasts and oven baked potatoe meals.
Café products, salty and sweet, are available throughout the day.