Time: 0.0024 Seconds\n
Otsolahti Canoe Center Otsolahti - SE-Action
Otsolahti (lähellä Tapiolan keskustaa)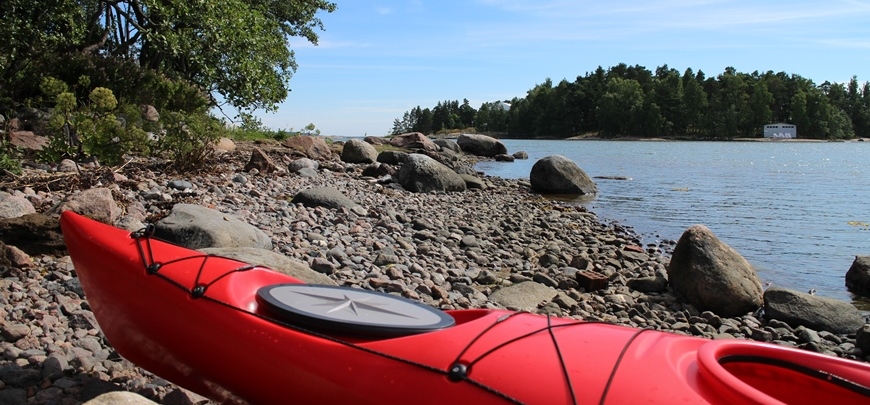 Description:
Paddling equipment rental, trips, courses
Independent paddlers can rent canoes or kayaks from SE-Action Canoe Centers. We also transport canoes to a location of your choice.
Canoeing equipment you can rent from the SE-Action Canoe Centre includes open canoes, a variety of kayaks (single and tandem). Rental prices include paddles, life vests and watertight bags.